Home
Take steps to care of yourself & your community.
---
Our Mission
---
To enhance the well being and recovery of those suffering with COVID-19 and promote the general well-being of their entire family.
Supporting patients and their families
We offer various supporting recovery services to assist patients and their families, ranging from mapping plasma donors and patients to helping families stay in communication.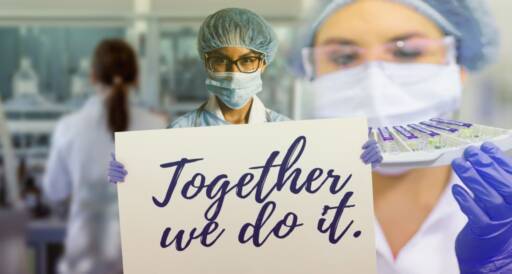 Supporting communities
Whether you're a corporate donor willing to donate goods, a nonprofit seeking necessary materials, or an individual looking to make a monetary contribution; join us in helping rebuild the resilience of communities.