Our Causes
BLOOD, PLATELETS, AND PLASMA DONATIONS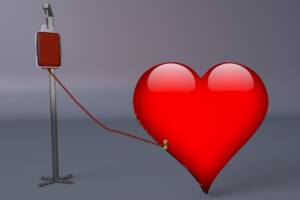 To partner with donors as well as health agencies to assist our communities across the country to safely assist the healing of those in critical condition due to the COVID-19.  Thank you to the many who gave blood, platelet, and plasma and scheduled upcoming appointments. The need for blood, platelet, and plasma donations remains critical.  Contact us to make a donation appointment to ensure a stable supply is available throughout this pandemic.
RELIABLE INFORMATION AND UPDATES ON COVID-19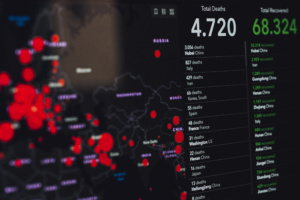 How can I find reliable information on COVID-19 (coronavirus) for my community?  With an onslaught of news and global information on the coronavirus pandemic, it can be challenging to know where to turn for reliable, up-to-the-minute information and to understand how it impacts your community. To help you better assess the news and information surrounding the virus we are looking for tools that can help you determine how you understand how it may impact you.   Where there is a vacuum of  tools, our volunteers have taken the initiative to develop the tools that will fill the vacuum.  How can you help?
     > Review and comment on preprints related to COVID-19
> Develop tools to mine data and simplify queries
DONATE TO HELP PATIENTS AND HEALTH CARE WORKERS

Medical and public health needs related to the response to economic uncertainty impacting vulnerable populations, the COVID-19 pandemic is creating unmet needs above and beyond the usual.  If you are in a financial position to do so, and you are consider making a donation to directly help combat the COVID-19 pandemic.  We can help guide you on how and where you can make the greatest difference by supporting medical needs as well as  serving the population affected by the virus in your community.
Volunteer & Donate
Your time, talent and kindness can make a real difference in people's lives.